Cookies & Privacy Policy
Magnum Paris offers a full services of ground transportation management. Vehicles with chauffeur for the public and private administrations, solutions of transport with driver for companies or even cars with driver's rental for individuals. Our rigorously customer-oriented approach is implemented on the ground by qualified drivers with a license of vehicles with chauffeur, all committed in a welcoming and accompanying policy of your transportation "zero flaw".
Available 24/7, our teams are operational in all major cities of France and Europe to offer you the possibility of immediate national and international bookings (33 (0) 1 84 21 45 12).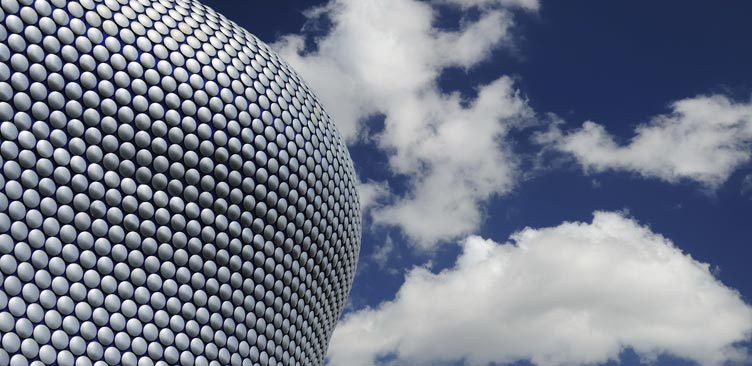 Cookies
Definition of cookies (wikipedia source)
"In computer science, a cookie is defined by the HTTP communication protocol as a series of information sent by an HTTP server to an HTTP client. The HTTP client returns these same series of information during each interrogation of the same HTTP server under certain conditions."
Simply put, a cookie is a small text file deposited by the website on your computer to store information about you (for example, the display language, the display of tools or not, your login and password of connection to the site when you ask for it to be remembered...).
Different types of cookies?
Functional Cookies :
These cookies allow the website to remember choices you might make during your visit, in order to save you from having to repeat them on your next visit.
Analytical cookies:
These cookies allow us to collect data about your use of the website, including the content you click on while browsing the website, in order to improve the performance and design of the website. These cookies can be provided by our third-party analytics provider, but are only used for purposes related to our websites.
Targeting cookies: These cookies store information about your use of the website so that we can provide you with targeted information that is consistent with your expectations on our website.
How to disable or delete cookies?
The process is different depending on which browser you are using:
Privacy Policy
The information collected through our contact and screw application forms on this site are stored in a computerized file on behalf of MAGNUM PARIS by OVH (as host) to ensure the smooth running of the site MAGNUMPARIS.FR.
OVH will never be able to make any use of this personal data, only MAGNUMPARIS.FR will be able to make use of it.
This data are stored on servers physically present in the European Union, it is kept during the life of the site MAGNUMPARIS.FR.
In accordance with the "Informatic and Liberties " law, you can exercise your right of access to your data and have it corrected by contacting MAGNUM PARIS via the contact page or via the following email address:.
Under no circumstances can data collected on the MAGNUMPARIS.FR site be transferred to third parties.
What use of your personal data?
Personal data are protected by Law 78-87 of 6 January 1978, Law No. 2004-801 of 6 August 2004, Article L. 226-13 of the Penal Code, the European Directive of 24 October 1995 and the General the General Data Protection Regulation (GDPR).
Protecting your personal data and making a reasoned use of it is a priority for MAGNUM PARIS.
Below is the use that can be made of the data collected by MAGNUMPARIS.FR.
As part of the contact and request form for quotation
The website MAGNUMPARIS.FR uses a contact and quotation request form. As part of these forms, personal information may be requested such as email address, first name, telephone number, company, full address and additional information about transfers or at disposal services.
The data collected on these contact forms can be used to respond to requests made through these forms, or to provide other possible services offered by the MAGNUMPARIS.FR. Under no circumstances will this data be made public or disclosed to third parties.