Legal notices
Magnum Paris offers a full services of ground transportation management. Vehicles with chauffeur for the public and private administrations, solutions of transport with driver for companies or even cars with driver's rental for individuals. Our rigorously customer-oriented approach is implemented on the ground by qualified drivers with a license of vehicles with chauffeur, all committed in a welcoming and accompanying policy of your transportation "zero flaw".
Available 24/7, our teams are operational in all major cities of France and Europe to offer you the possibility of immediate national and international bookings (33 (0) 1 84 21 45 12).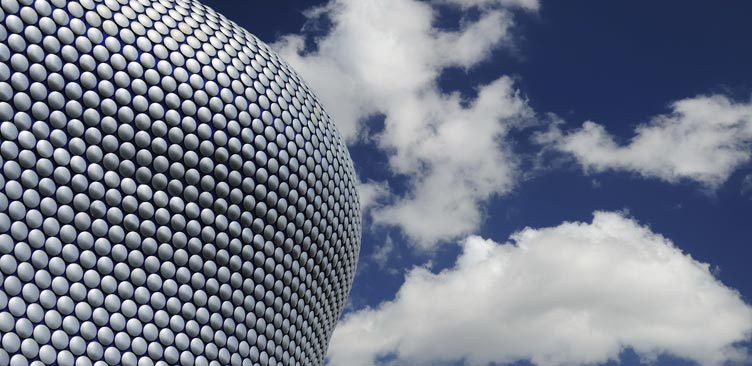 Tourisme Cars de Luxe
Headquarters: 105, rue de Lourmel 75015 Paris
324181304 00027 R.C.S. Paris – APE 4939 B
S.A.S. with a capital of 168.000,00 EUE
Company registered in the Register of Public Transport Companies N°2014/11/0001991
Company registered in the Register of Public Transport Companies N°2013/11/0001154
Company registered in the National Register of VTC (Chauffeured driven cars) Companies N° 076170037
Director of the publication
Xavier Druart
Informatic and Liberties
You have a right of access, modification, rectification, and suppression of data which concern you (art.34 of the law "Informatic and Liberties" of January 6,1978).
Links
In internet's spirit, the proposed links toward other websites are given as an indication and can't engage the responsibility of Magnum Paris, both in terms of content and access' conditions.
Copyright
All the reproduction rights are reserved, as well as photographic representations.
Reproduction of all or part of the website, in any ways, is strictly prohibited except with an express authorization of the editor. Documents can only be copied for information purposes, the copy being reserved for private use only. The violation of one of the author's rights, namely all reproduction, representation or diffusion, in whole or in part, of the content of this website on any ways by any other method, as well as the sale, resale, retransmission or disposal of third parties of any manner are forbidden or constitute a punishable crime of counterfeit, under the terms of Article L.335-2 of the Code of Intellectual Property.
Creation & Development